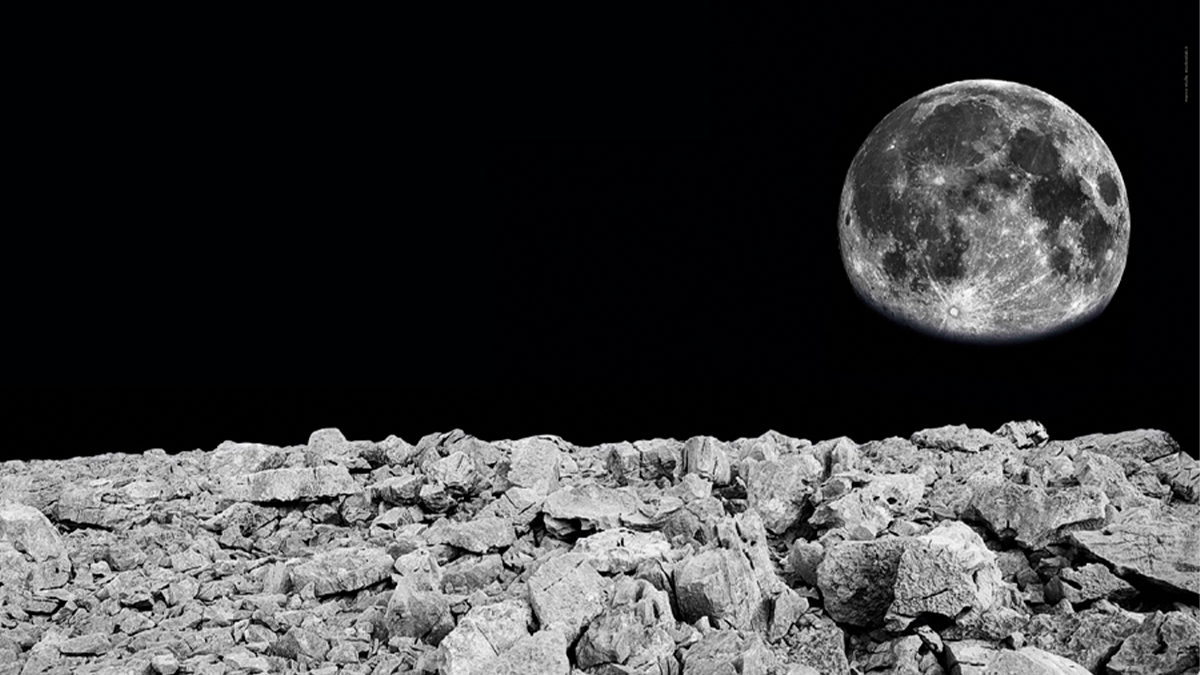 A celebrare i quarant'anni de La Cappella Underground – Centro ricerche e sperimentazioni cinematografiche e audiovisive (e i quarant'anni dell'allunaggio) è un'edizione speciale del Festival che vede protagonisti due mostri sacri del cinema di fantascienza: il re dei b-movies Roger Corman (il cui The Man with the X-Ray Eyes fu premiato nel primo Festival del 1963) e l'icona dell'horror britannico Sir Christopher Lee, indimenticabile Dracula cinematografico.
L'edizione 2009 introduce il concorso Méliès per i lungometraggi, che affianca quello già dedicato ai corti, organizzato nell'ambito della European Fantastic Film Festivals Federation. Altra novità è la sezione Art&Scienza all'auditorium del Museo Revoltella.
–
Il manifesto – Una visione lunare della terra carsica nel quarantesimo anniversario dallo sbarco del primo uomo sulla Luna.
Urania d'Argento – Il riconoscimento alla carriera va nelle mani di Christopher Lee, il "cattivo" per eccellenza, venerato caratterista per Spielberg, Dante o Burton e in quelle del cineasta americano Roger Corman riceve il premio.
Asteroide – Il premio per il miglior film in concorso va a First Squad. Ritira l'Asteroide, in pietra carsica lavorata a mano e firmato dall'artista Marco Milcovich, il presidente della giuria Bruce Sterling.
Giuria premio Asteroide
Bruce Sterling,
Antonio Serra,
Gilles Esposito
Giuria premio Méliès d'argent
Enzo G. Castellari,
Marcello Rossi,
Andrea Magnani
Poster artist
Marco Stulle
Premio Urania d'argento
Roger Corman
Christopher Lee