Every year, the TS+FF selection of the Fantastic Shorts is built like a basket of the games, from which you can draw with full hands to create your own favourite idea of Science Fiction!
Weird creatures can always be found! Here you will find an initial guide to the range of monsters present this year on the various programs!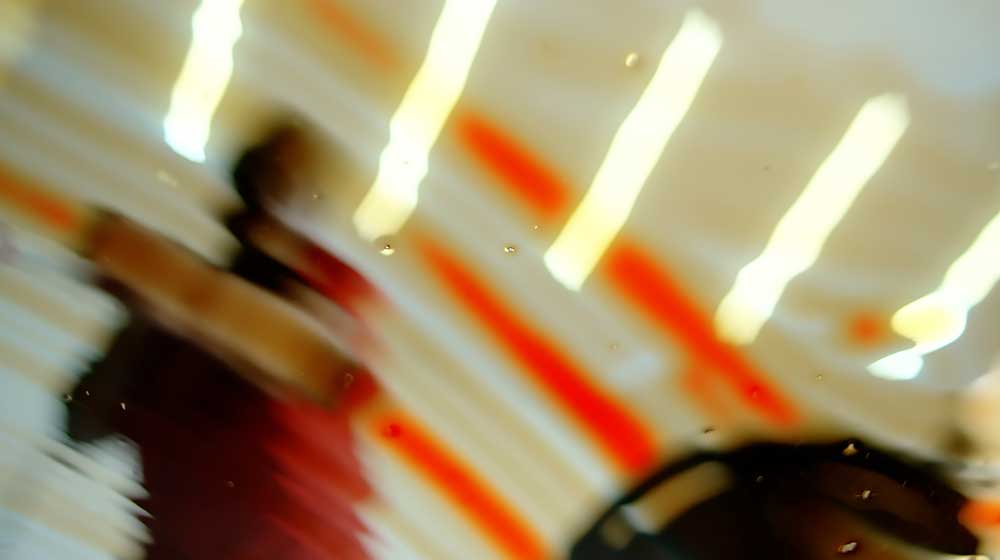 Aliens
In the past, we used to gaze at the stars in romantic awaiting of the visit of a space traveller that would bring wisdom, and reveal to us the secrets of the universe. At the same time, others would look at the sky suspiciously, fearing this apocalyptic encounter. What about you? What expectations do you have?

Èjè – Fantastic Shorts
by Fabian Adeoye Lojede
Sud Africa, 2021, 16′
The Rise – Spazio Corto
by Lorenzo Fassina
Italia, 2021, 10′
Pale Blue Dot: A Tale of Two Stargazers – Spazio Corto
by Matteo Scarfò
Italia, 2021, 15′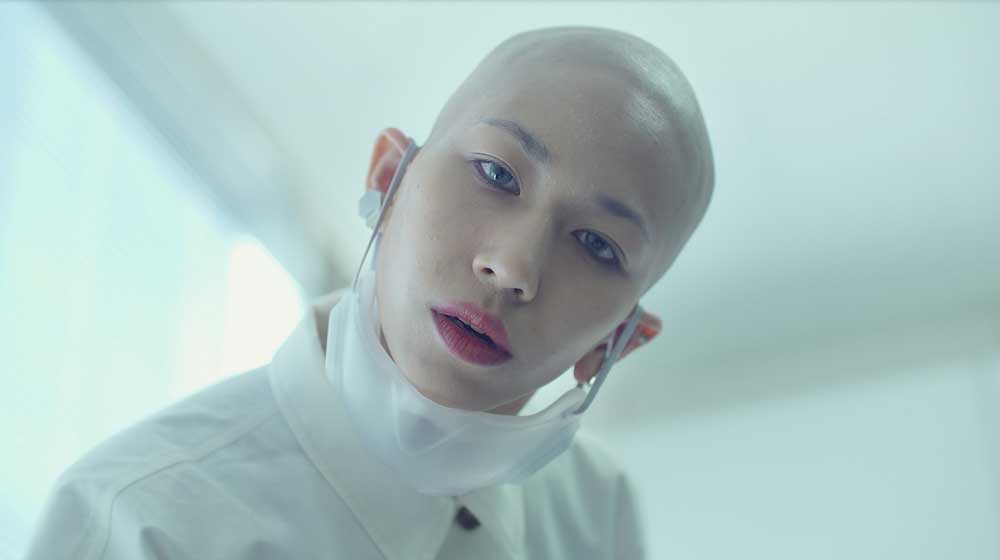 Clones and modified bodies
The body is the only real border that separates us from other creatures. A material element that defines something as intangible as our personality and essence: you could call it "soul". A change in the body can affect the mind. But if our body could renew itself for eternity, what would happen to our mind?
Electric Bodies – European Fantastic Shorts
by Antoine Janot
Francia, 2020, 15′
GB, 2020, 17′
Hospice – Fantastic Shorts
by Soo-young Kim
Corea, 2021, 11′
The Following Year – European Fantastic Shorts
by Miguel CampaÒa
Spagna, 2021, 22′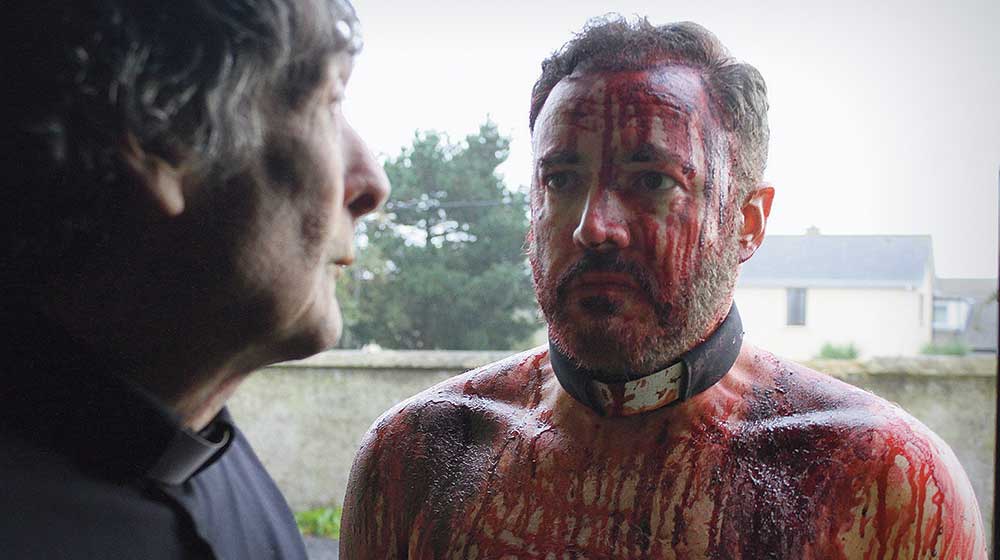 Creatures
They live in the shadows, in the stories and in everyday fears. They are an object of derision and a source of chills. So iconic to have become a classic. Incredibly common, undistinguishable from our reflection. Under our skin, primordial creatures are stirring to get out.
Incarnation – Fantastic Shorts
by Noboru Suzuki
Giappone, 2021, 16′
While We Stayed Home – Fantastic Shorts
by Gil Vesely
Israele, 2020, 5′
Sins of a Werewolf – European Fantastic Shorts
by David Prendeville
Irlanda, 2020, 21′
Mudmonster – Spazio Corto
by O.B. De Alessi
Italia, 2021, 15′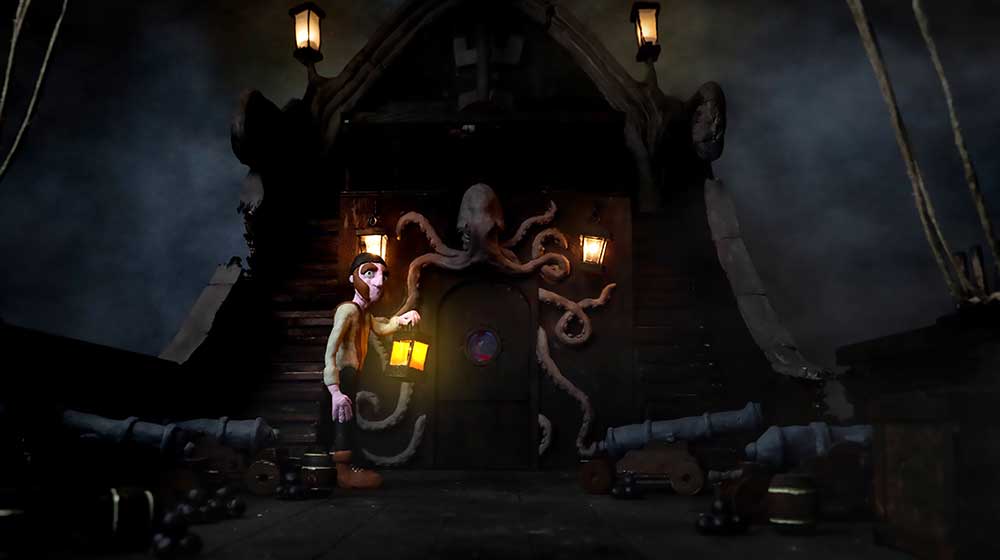 Zombies
The living dead represent one of mankind's ancestral fears. They force us to face the mortality of our bodies, they represent us as mindless slaves and push us, like so many Mr or Miss nobody, to fill the lines of these massive hoards, slow and unstoppable. However, sometimes an element breaks away from the mass, reclaiming his own identity and thirst for revenge.
The Water Will Regret You – Fantastic Shorts
di Marco Bentancor
Uruguay, 2020, 15′
The Dead Collectors – European Fantastic Shorts
di Brendan Cleaves
GB, 2021, 13′
Healing – European Fantastic Shorts
di Adrian Perez
Svizzera, 2020, 12′
Hanged Man's Revenge – Spazio Corto
di Fabio Catalano, Alex Cattabriga, Matteo Ferrari
Italia, 2021, 3′