A Trieste Science+Fiction Festival presentation of a FrightFest
Anteprima Italiana_Italian Premiere
2023
Zombie movie presentato al Frightfest di Londra. Jamie Miller si ritrova poco lontana dalla sua città natale in cui ha giurato di non tornare mai più. Ma ecco che accade l'inaspettato: la donna finisce intrappolata tra un'epidemia zombie e le milizie in guerra.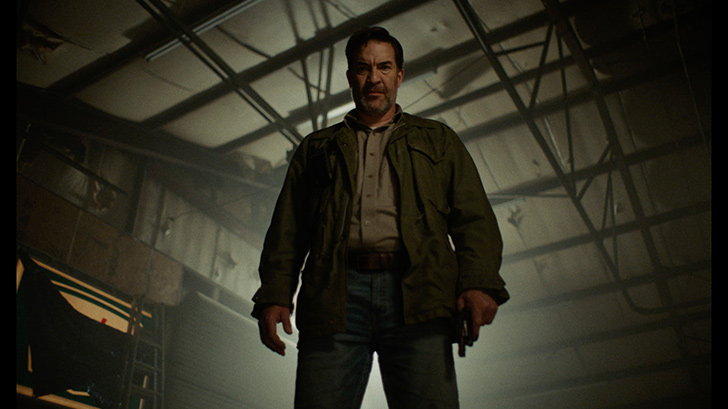 Jamie and her wife, Alex, try to save their failing marriage by taking an isolated canoe trip in rural Missouri. After Alex breaks her leg, the women find themselves trapped in Jamie's small hometown overrun by virus-infected 'Heps'. Worse, Alex gets scratched by one of the afflicted. After witnessing personal and gruesome horrors, she attempts to sneak away with Alex, only to be betrayed by one of her only connections. Now caught between the group that saved her, a competing militia, and the growing Hep threat, is there any chance she will be able to save Alex and finally escape?