Of ladies, knights, androids, and astronauts I sing, and many a daring feat … This is how the adventure begins and how Trieste becomes the "City of Stars". Not only because we'll launch you to space, but also because our festival begins with two movies that dive deep into Hollywood's Star System. Do you want us to name drop? How about Ryan Gosling, James Franco, Lucy Liu, Milla Jovovich? BOOM! Let's go!
TODAY'S MOVIES:
5PM – Teatro Rossetti
Future World
There are a mean and cruel James Franco, a beautiful but lethal android, a post-apocalyptic world where water and gasoline have long since dried-up. And then a wild Snoop Dogg appears, and a Lucy Liu, and a Milla Jovovich… can you think of a better start?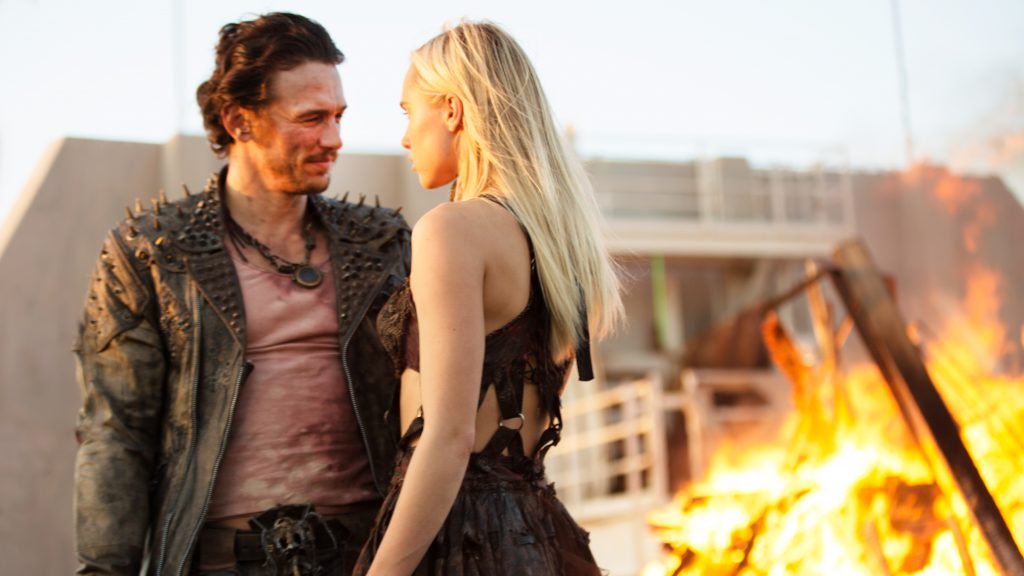 8PM – Teatro Rossetti
First Man + Opening Ceremony with Umberto Guidoni, Astronaut
From the City of Stars to Venice, from Earth to the Moon, we arrive here – in Trieste!
On the heels of La La Land, six time Oscar-winning director Damien Chazelle and Ryan Gosling re-join forces to tell the riveting story behind the first manned mission to the Moon. Opening film of the 75th Venice Film Festival, now in preview for the TS+FF with the special presentation by the real-life astronaut Umberto Guidoni!
11PM – Teatro Miela
Frankenstein, it's a live
Boris Karloff's body, Mary Shelley's creature, OvO's music. Science fiction's foundation myth comes alive again after 200 years, and this time the OvO will give it new electrical noisy impulses that promise to revive the dead!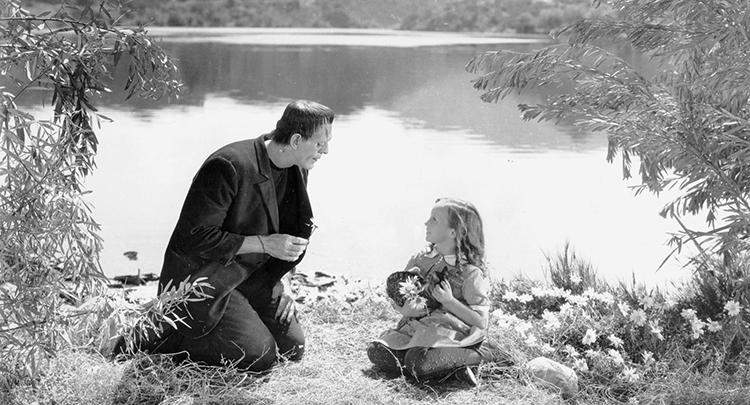 TS+FF EXTRA
8PM – Teatro Rossetti
VOX & More
Matteo De Longis
A universe teeming with pin-ups, sci-fi, mecha-machines and music: that's the world dreamed up by Matteo De Longis, this year's poster creator. On display at Teatro Rossetti until Nov.4.
At 10PM – Teatro Miela
Nuthin' But Mech: A SELECTION
nuthinbutmech.blogspot.com is a digital reservoir of technological wonders. Lorin Woord has spent the past 10 years collecting and publishing illustrations by different authors who dig deep into the world of mecha, creating digital paintings that leave you breathless. On display at Teatro Miela until Nov.4.