50 years ago, on the 20th of July 1969, Apollo 11 mission ventured into space, carrying humans to the Moon for the first time: Neil Armstrong and Buzz Aldrin were to be forever consigned to history as the first men to touch the lunar soil, together with Michael Collins, the command module pilot. In Italy, after almost 30 hours of live television coverage, Tito Stagno's voice made an entire country – glued to the black and white TV screens – touch the lunar soil.
The 19th edition of the Trieste Science+Fiction Festival celebrates the historic anniversary with the Space Talk IT HAS TOUCHED! On Friday, November 1st at 16.00 at Teatro Miela, together with the legendary RAI journalist and Emilio Cozzi, we will recall the amazing "blind commentary", in a magical night of over 50 years ago.
On Saturday, November 2nd at 18.30, again at Teatro Miela, Paolo Attivissimo will pilot the TS+FF spaceship in a behind the scenes journey of a fascinating human challenge to explore the little-known aspects of space exploration: escaped and unspoken disasters, the jokes and debacles of the astronauts, narrated through the original technical and audiovisual documentation and thanks to the protagonists' direct accounts.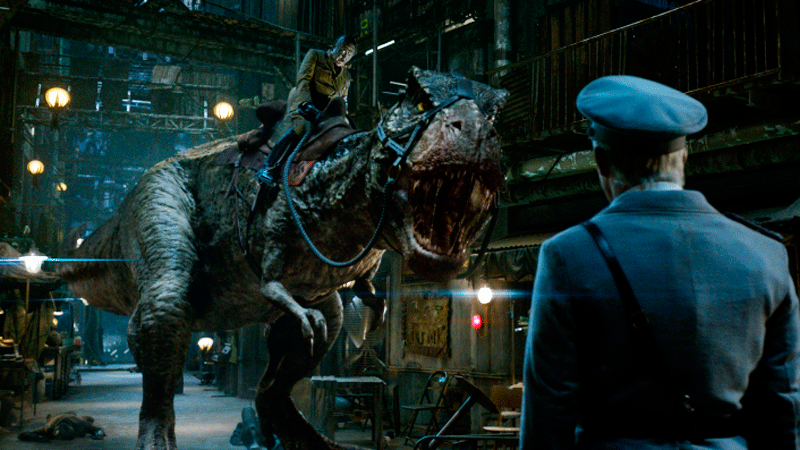 And the films of the program will not be short of references to the Moon:
In Iron Sky: The Coming Race, for example, the former Nazi Moonbase has become the last refuge of mankind…
With the live score of Moon by Duncan Jones, Luca Maria Baldini musically reinterpret the film through samplings of dialogue and ambient sounds blending into an unreleased soundtrack. The melody (a tribute to the typical accompanying piano music in film theatres at the beginning of the twentieth century) pairs up with contemporary electronic sounds, a fusion bringing past and present together.
While with Louis & Luca Mission to the Moon the younger audience will witness the international race to the Moon, led by brilliant inventor Alfie Clarke from the village of Flaklypa, with Louis the Magpie and Luca the Hedgehog as brave astronauts. Nothing seems to work out the way it was planned in this funny Norwegian animated film that will take you to the stars!
In the Futurologia section, the relationship of man with the universe and the Moon will be the main theme in the meeting The space cabinet of curiosities, scheduled on Friday, November 1st, with Luca Cableri, director of the art gallery Theatrum Mundi, and Ivan Cenzi, explorer of all that is disturbing and collector of curiosities.