It's time to voyage to the edge of limitless imagination once again with the Trieste Science+Fiction Festival as the world's oldest Sci-Fi event invites you to Enter the Hyperfuture to celebrate their Diamond Jubilee.
The Countdown begins to October 27 – November 1 with the announcement of yet more main attractions to dazzle, amaze and stimulate the cosmic fantasy fan.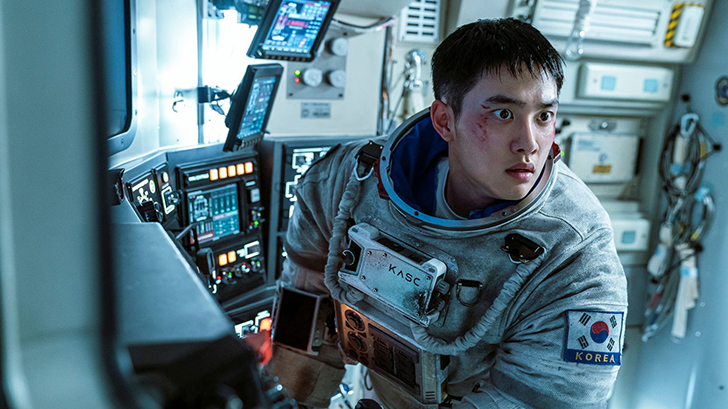 5 Must-See Movies:
The sci-fi romantic comedy MAX & MOLLI IN THE FUTURE.
The intergalactic chiller THE MOON.
The non-stop terror of THE WELL.
The multi-verse mind-blower HOSTILE DIMENSIONS.
The ultimate paradox of PANDEMONIUM.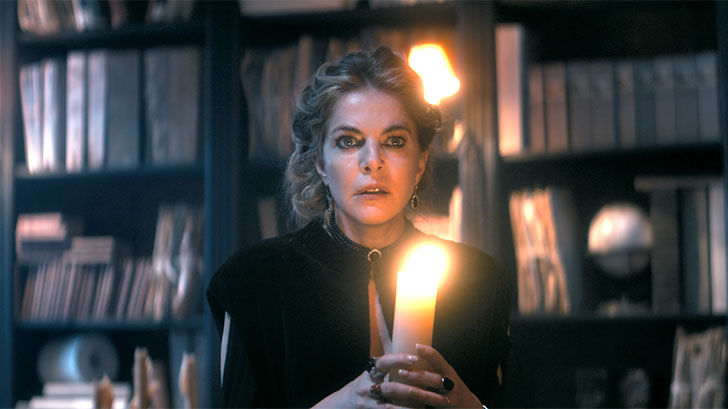 4 Fantastic Guests:
Italian superstar Claudia Gerini, star of THE WELL.
Italian folk rock star Federico Zampaglione, director of THE WELL.
Multi-media artist Quarxx, director of PANDEMOMIUM.
Rising British star Graham Hughes, director of HOSTILE DIMENSIONS.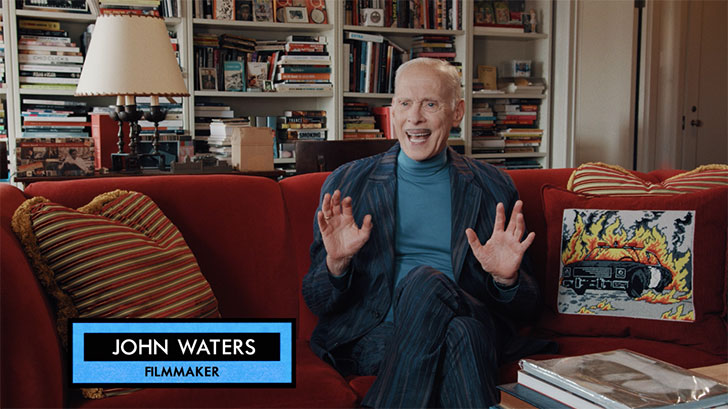 3 Stellar Documentaries:
The high-stakes of space exploration laid bare in THE LONGEST GOODBYE.
Toxic trash researched in PLASTIC FANTASTIC.
The power of grindhouse cinema uncovered in SCALA!!! OR, THE INCREDIBLY STRANGE RISE AND FALL OF THE WORLD'S WILDEST CINEMA AND HOW IT INFLUENCED A MIXED-UP GENERATION OF WEIRDOS AND MISFITS.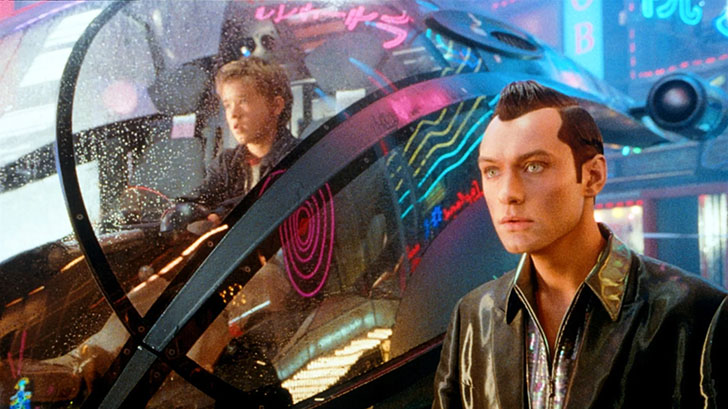 2 Amazing Retrospectives:
Roger Corman's THE MAN WITH THE X-RAY EYES, the first ever prize-winning movie in the original Trieste International Science Fiction Festival, 1963.
Steven Spielberg's A.I. ARTIFICIAL INTELLIGENCE put in context by Linda Ruth Williams, Professor and Head of Film and Television at the University of Exeter, UK, and author of the new book 'Steven Spielberg's Children'.
1 Thrilling State of Absolute Delight now the Trieste Science+Fiction Festival 2023 is imminent…

Alan Jones, Artistic Director of Trieste Science+Fiction Festival, said, "With the incredible 'Alabarde Spaziale' exhibition just opened at the Castle San Giusto commemorating the past sixty glorious years of Trieste Science+Fiction Festival, it's important to mark this significant milestone with a galaxy of gala premieres, celebrity guests, extraordinary events and galvanizing discussions of current hot topics. Like the Artificial Intelligence debate taking the world by storm. Science fiction has always had the privilege of being able to twist and change the established real world to dazzle, frighten, excite or mystify with never before seen sights. And here in Trieste we are never afraid of tackling the bigger issues to help focus on the bigger picture! Time to Enter the Hyperfuture to discover the wonders of other worlds and unknown possibilities, the reason why the genre remains so alive and electrifying to every Extra-Triestrians"