Ian Sweeney, New Zealand 2022, 6' | Shorts 2022
Due sconosciuti si ritrovano ad osservare insieme un panorama mozzafiato. È chiaramente una nuova esperienza per loro. Quando Fred chiede a Sally un appuntamento, la verità su quanto li circonda viene rivelata.
Two strangers stumble upon a beautiful natural sight, and each other. As they hit it off it's clear that neither of them have experienced nature before. When Fred eventually asks Sally to meet up again, we learn their surroundings are far from permanent.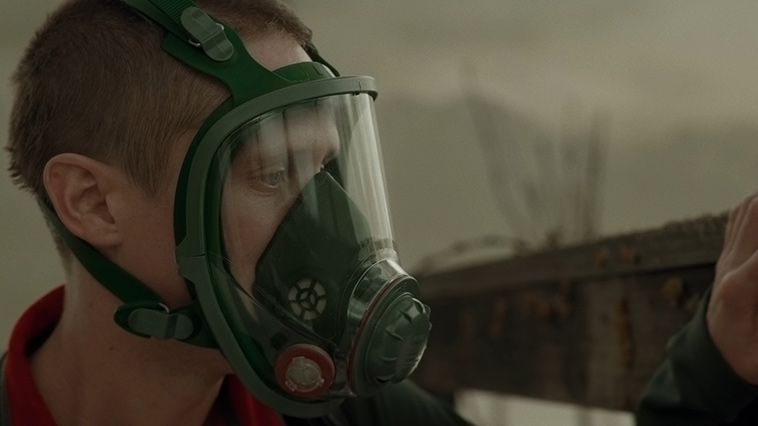 Sceneggiatura_Screenplay
Ian Sweeney
Fotografia_Cinematography
Simon Waterhouse
Montaggio_Editing
Liddy Whiteman
Suono_Sound
Chris Sinclair
Effetti Visivi_Visual Effects
Stefan Schiebe, Keegan Gibson, Ray Sena
Interpreti_Cast
Thomas Eason, Genevieve Kent
Produttori_Producers
Arthur Machado
Produzione_Production
Resonate Cerebralfix Pixel
Distribuzione_Distribution
Festival Formula