Susumu Kimura, USA 2021, 18' | Shorts 2022
Nella futuristica Submittan, gli abitanti con più di 80 anni sono costretti a ritirarsi in una remota località montana. Un'artista immigrata è incaricata di progettare un poster propagandistico per convincere i cittadini ad aderire a questa nuova pratica.
In the future city of Submittan, people over 80 years old are forced into 'retirement' to a remote mountain area. An immigrant artist is tasked to design a propaganda poster to convince citizens of this new registration.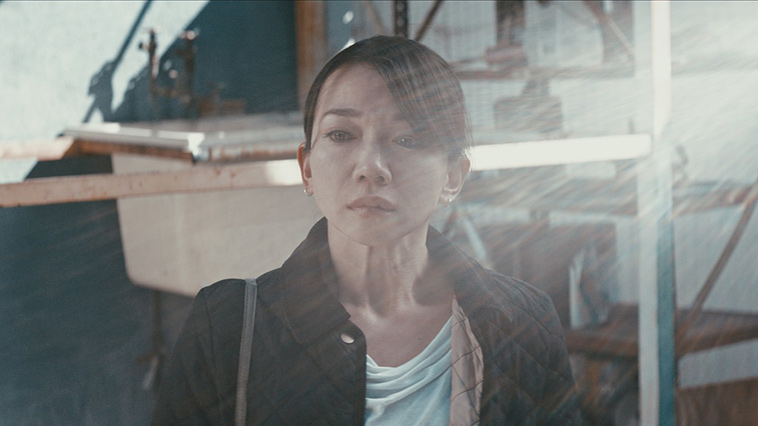 Sceneggiatura, Montaggio_Screenplay, Editing
Susumu Kimura
Fotografia_Cinematography
Daga Malinska
Effetti Visivi_Visual Effects
Antonio Rodriguez
Musica_Music
Charlotte Partt
Interpreti_Cast
Mia Ando, Momoka Takahashi, Xiaowan Zhang, Becky Brown
Produttori_Producers
Cameron Mitchell