[Encajada] Lle Godoy, Spain 2022, 14' | Shorts 2022
Méliès Competition_
Anteprima mondiale / World Premiere
Alodia è nel bel mezzo di una seduta di depilazione laser. Viene però bruscamente interrotta da un errore che la costringe ad alzarsi. La fuga non dura molto e la redenzione è lunica cosa che le rimane.
Alodia is in the middle of a diode laser session. It is interrupted because of an error that forces her to get up.
The escapism no longer works for her and redemption is the only thing left.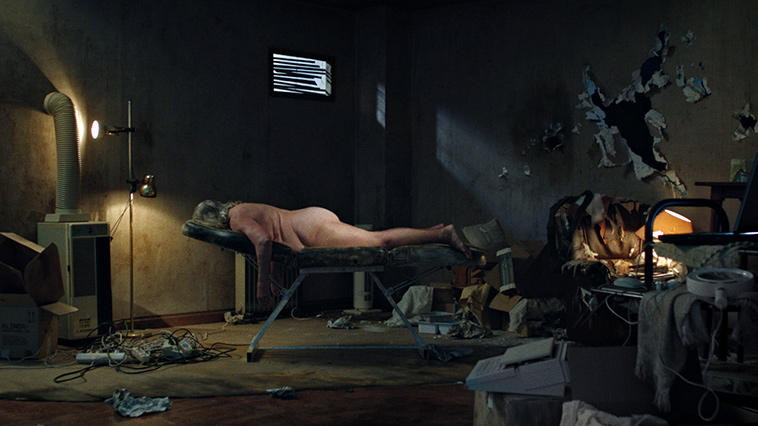 Sceneggiatura_Screenplay
Lle Godoy
Fotografia_Cinematography
Iyán Altube
Montaggio_Editing
Lander Castro
Suono_Sound
Asier Renteria
Interpreti_Cast
Ane Guisasola, Mila Espiga
Produttori_Producers
Ander Barinaga-Rementeria, Iñigo Zubero
Produzione_Production
Galapan Productions SL, PlatanoBolígrafo SL
Distribuzione_Distribution
Distribution with Glasses