Branko Tomović
Serbia, UK, Germany, 2021, 95'
–
2021 | Neon
Dopo essere stato testimone di un crimine a Londra, Arnaut, alla ricerca di un posto dove nascondersi per qualche tempo, accetta l'offerta dell'affascinante ma spietata Vesna di occuparsi di un cimitero in un piccolo e remoto villaggio serbo. Inizia presto ad avere degli incubi inquietanti e a ricevere le visite della misteriosa Baba Draga, un'anziana donna che lo guiderà nelle tenebre. Solo il prete del villaggio sembra cercare di tenerlo al riparo dalle minacciose intenzioni degli abitanti.
After witnessing a crime in London and looking for a place to hide for a while, Arnaut is offered a job by charming yet ruthless local Vesna to look after a cemetery in a small remote village in Serbia. He soon starts to have nightmarish visions and is frequently visited by the mysterious older woman Baba Draga who guides Arnaut into the darkness. Only the village priest seems to be trying to keep him safe from the sinister intentions of the villagers.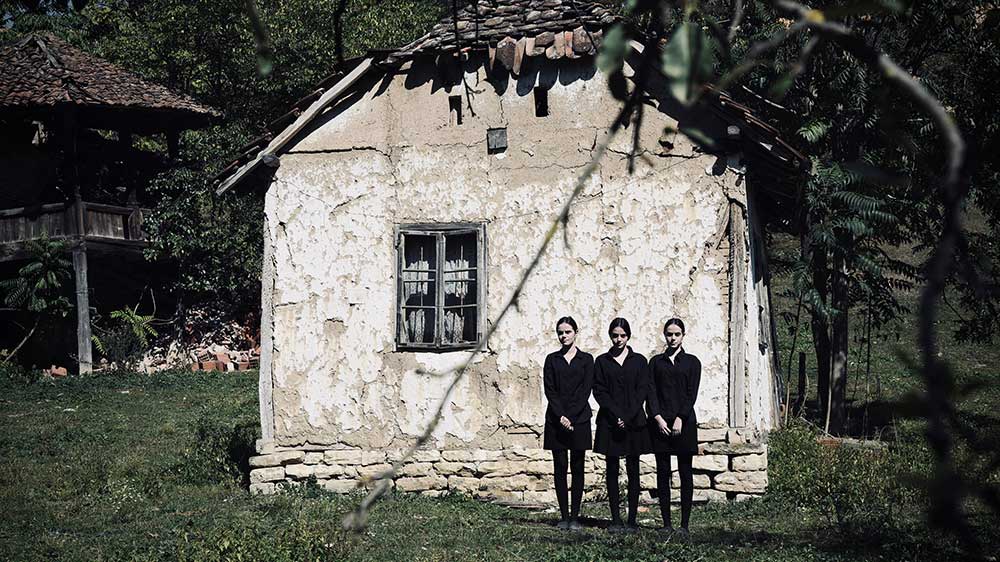 Sceneggiatura/Screenplay
Branko Tomović
Fotografia/Cinematography
Heath McWaters
Montaggio/Editing
Abolfazl Talooni
Suono, musica/Sound, Music
Marc Ashworth
Interpreti/Cast
Branko Tomović, Gorica Regodić, Joakim Tasić, Eva Ras
Produttori/Producers
Jean-Louis Alexandre, Dina Vickermann, Miloš Z. Vučković, Branko Tomović
Produzione/Production
Dinaric Alps Productions, Red Marked Films, Vickermann Films
Distribuzione internazionale/International Distribution
Reel Suspects