Travis Stevens, USA, 2021, 98'  | Neon 2021
Anne è la moglie del Reverendo Jakob Fedder, zelante pastore di una piccola città: lei e il marito conducono un'esistenza confortevole, ma qualcosa manca nella loro relazione, anche se nessuno dei due vuole ammetterlo o cercare una soluzione. Quando una giovane della congregazione scompare, la fragile natura della loro banale e grigia esistenza diventa per Anne ancora più evidente. Fingendo un appuntamento di lavoro, decide di incontrare un vecchio amore che non l'ha mai dimenticata. Mentre rivangano i vecchi tempi, i due vengono brutalmente attaccati. Traumatizzata, sanguinante e confusa, Anne si accorge di due morsi sul collo e si sente diversa: più forte… e più affamata!
Anne Fedder is a long-married and hard-working smalltown pastor's wife. She and her husband, Reverend Jakob Fedder, have built a comfortable life. But something is missing in their relationship that neither can admit to, or would know how to fix. When a young woman from their church goes missing, the fragile nature of their beige and banal lives becomes even more apparent to Anne. Under the pretext of business, she decides to meet an old boyfriend who has never forgotten her. After some flirtation, a violent attack occurs. Shaking, bloody and confused, Anne discovers bite marks on her neck. And she feels different – more powerful, stronger, hungrier!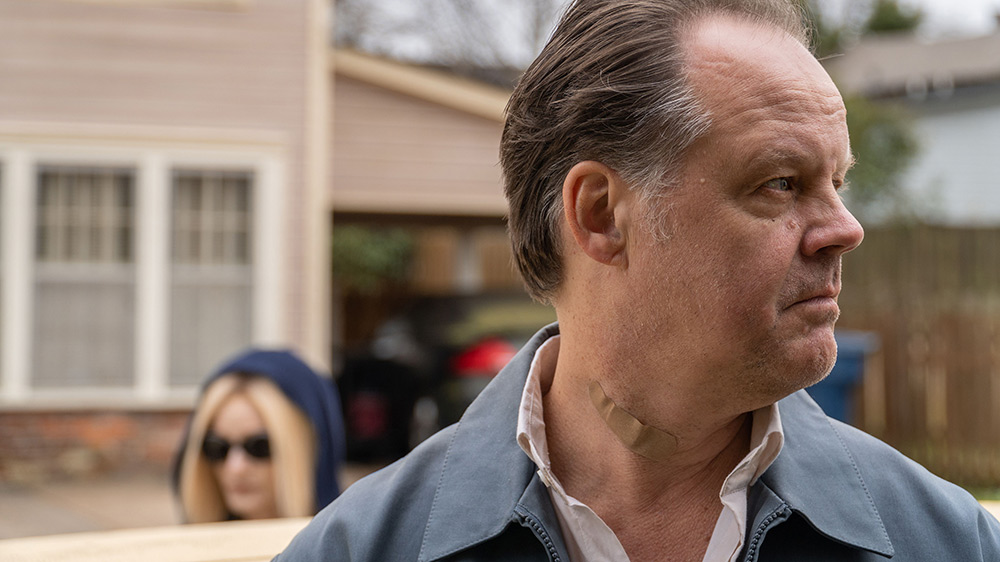 Sceneggiatura/Screenplay
Mark Steensland, Kathy Charles, Travis Stevens
Fotografia/Cinematography
David Matthews
Montaggio/Editing
Aaron Crozier, Travis Stevens
Suono/Sound
Neil Benezra
Musica/Music
Tara Busch
Trucco e effetti speciali/Special Make Up Effects
Marcus Koch & Jessie Seitz, Oddtopsy FX
Interpreti/Cast
Barbara Crampton, Larry Fessenden, Bonnie Aarons, Nyisha Bell
Produttori/Producers
Barbara Crampton, Bob Portal, Inderpal Singh, Travis Stevens
Produzione/Production
Alliance Media Partners, Eyevox Entertainment
Distribuzione internazionale/International Distribution
Alliance Media Partners International