November 3rd 2022 – DoubleTree by Hilton Trieste, Sala Riserve
10.00/12.00
Workshop
Producing films that sell
A practical and agile guide to successfully develop a film production and to set up an effective sales strategy for the international market.
Agenda
Setting up pitch materials for buyers and digital platforms (Netflix, Amazon, HBO, etc.): bible, pilot script, synopsis, budget, pitch deck
Executive production of feature films: from development to budgeting, casting, pre-production, production, post-production, international distribution
Marketing and sales strategies: how to sell a project
Financing strategies: how and where to get funds
Analyzing the international markets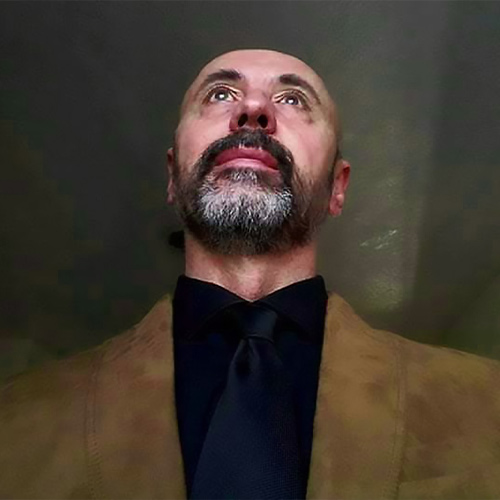 Tutor
Loris Curci – Producer (Spain/Italy)
Film producer, screenwriter and actor. He writes for film magazines such as Fangoria, The Dark Side, L'Ecran Fantastique, Starburst and Gorezone. He produced more than 25 feature films. His two most recent productions, The Quantum Devil and The Ghosts of Monday, are currently being released worldwide. He worked with directors Darren Lynn Bousman, Tim Disney, Francesco Cinquemani and Adam Mason among others. Also teaches film production at the Universities of Tor Vergata in Roma and ESERP in Barcelona.
November 3rd 2022 – DoubleTree by Hilton Trieste, Sala Riserve
14.00/16.00
Workshop
Who is it for? Know your own film
Understanding in detail your film is a crucial premise to effectively place it in the market. This requires in-depth comprehension of your project – of its target, of its peculiarities, of its potential. This workshop is designed to provide the basics of this process.
Agenda
Placing your film in the market: what audience or festival is the best launch for your film; what your genre says about you
Know your story: your core story may have been told dozens of time – how is yours different? Know that your audience knows as much as you do and what their expectations are
Know your history: where is your film within the genre as a whole; programmers want to give their audiences something accessible to entice them or something fresh to keep them going out satisfied? What does your film bring to a line-up?
How far will it travel? Is your film a very small story exquisitely told or does it have potential to resonate across the globe?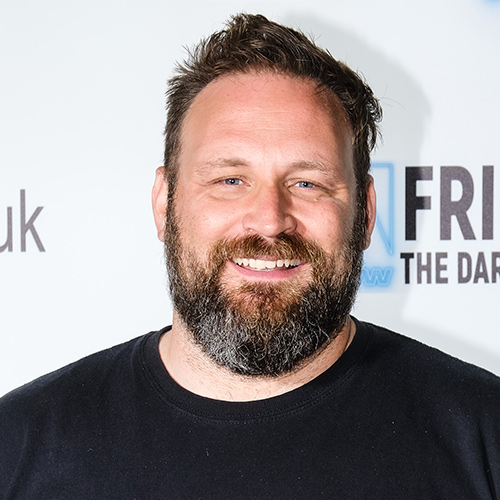 Tutor
Giles Edwards – Head of Development & Acquisitions (Queensbury Pictures/MPI Media/Dark Sky Films, UK)
Giles is a 20 year veteran of the international film industry, working across distribution, acquisitions, development and production. Starting his career at Metrodome, after a period consulting and acquiring for AMC's Shudder VOD platform, he is currently a producer, partner and Head of Development & Acquisitions for Queensbury and MPI.