October 29th, 2021
Meeting and workshop
CO-PRODUCTION DAY
The 2021 edition of the Fantastic Film Forum will include a one-day programme dedicated to co-production – a more and more essential practice in today's international film industry.
The programme will feature two main events: in the morning session, a presentation of the main calls of the new Creative Europe MEDIA Programme 2021-2027 in support of the creation of audiovisual contents, held by the national Desks of Italy and France; in the afternoon session, a workshop by international consultants Pauline Mazenod and Michel Pradier, that will focus more in detail on opportunities, tools and resources to set up an international co-production.
All events will take place online. Registration required.
Info: forum@scienceplusfiction.org
10.00/12.00
Meeting
The new opportunites for producers of the MEDIA Programme 2021-2027
The new Creative Europe MEDIA Programme for 2021-2027 explicitly focuses on cross-border cooperation among European countries. Co-production between two or more countries is a sine qua non in most of the calls for the creation of new audiovisual contents; this stands out very clearly in the case of the call for European Co-development, expiring on November 17th.
In this meeting, the managing officers of Creative Europe Desks Italy and France will explain the main outlines of the supporting actions of the Programme for 2021-2027, analyzing features and operating principles of the new calls for audiovisual content creation.
Speakers
Silvia Sandrone, Project Officer, Creative Europe Desk Italy (Torino)
Margaux Lacoste, MEDIA Project Manager, Creative Europe Desk France / Relais Culture Europe


14.30/16.00
Workshop
International co-production demystified
Pauline Mazenod, international distributor based in France and Germany, and Michel Pradier, international financing consultant, propose a workshop dedicated to producers who wish to enter into international co-production, covering the new opportunities, its main principles, notably legal and financial, the alternatives to international co-production, how and where to find a co-producer, the involvement of the international distributor, the key points to be negotiated in an international co-production agreement and the golden rules for a successful international co-production.
Tutors
Michel Pradier – producer and international consultant, Roquette Science Productions (Canada)
Pauline Mazenod – Head of Film Acquisitions & Sales, Windrose (Germany/France)
The workshop will take place online. Registration required.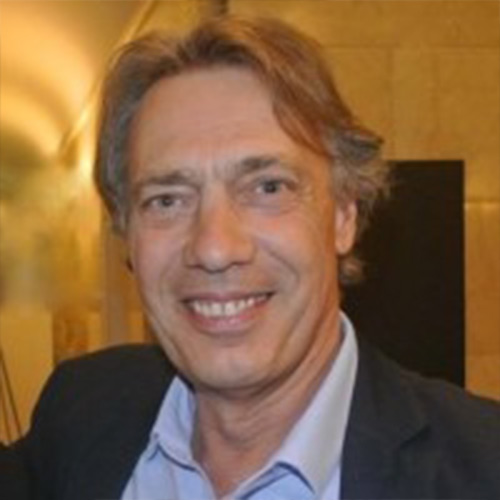 Tutors
Michel Pradier
Michel Pradier has over 30 years experience in film production, film financing and in managing audiovisual public funds. His work in feature film production for over ten years, provided him with a solid foundation before joining Canadian public funding agencies. He managed investment and tax credits for audiovisual products at Sodec and later he was National Project Financing Director for feature films, including 22 years at Telefilm Canada. He was also the Canadian representative at Eurimages. Since 2019, he specializes in executive producing and financial counseling for international coproductions.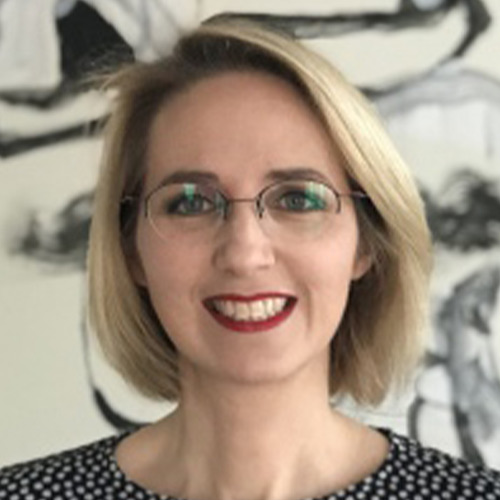 Pauline Mazenod
Pauline Mazenod is the founder and CEO of Windrose, specialized in the international distribution of documentaries, performances, fiction series, and animation series, as well as its Head of Film Acquisitions and Sales. She has 20 years of international experience in the cultural, audiovisual, and cinema sector in political and operational functions. She has extensive experience teaching in French master programmes and European professional training schemes and also acts as a consultant.